About Central Ohio Websites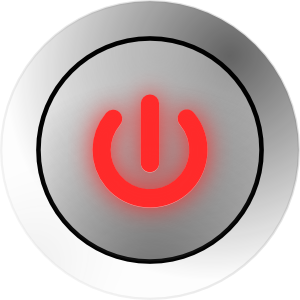 Central Ohio Websites is a division of Adamedia focusing on web based Content Management Systems, Search Engine Optimization, and Ohio Web Design. The founder and president of Adamedia, Adam Lepp, founded his Internet company in late 1995 as a full-service Internet and computer consulting company.

Our solutions have been the source for some of the most outstanding websites and web applications available today on the World Wide Web. We build Ohio web designs that lead their industry and remain at the top for a long time. Whether you are a restaurant looking for an online menu ordering, sell cars nationally, or even maintain member information for a Labor Union, we have the experience and knowledge to get your company known outside the borders of Ohio.

Many of our stories are shared regularly on our web design blog to help everyone get a feel for how we operate. Central Ohio Websites encourages everyone to read up on the tips and tricks offered for web design and Search Engine Optimization.