Columbus Ohio CMS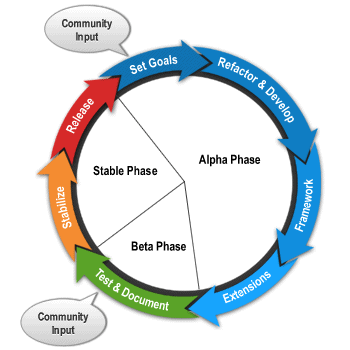 A content management system allows the client to create a maintain their own website and the content. Dynamically creating content on your site will keep information flowing to your customers as you wish. Whether you are targeting your site for local marketing for Columbus SEO or simply want to make new resources available, a CMS is designed to manage your documents across one or many different websites. Central Ohio Websites will furnish you with the resources you need to design websites in Columbus or nationwide.
Benefits of a CMS
Multiple authors
Schedule content updates
Saves time
HTML knowledge not required
Consistent navigation
Collaboration with a CMS
A CMS can be used a space on the web for your organization's collaboration. With easy to manage user configurations, you can securely post, transfer, or comment on documents from anywhere.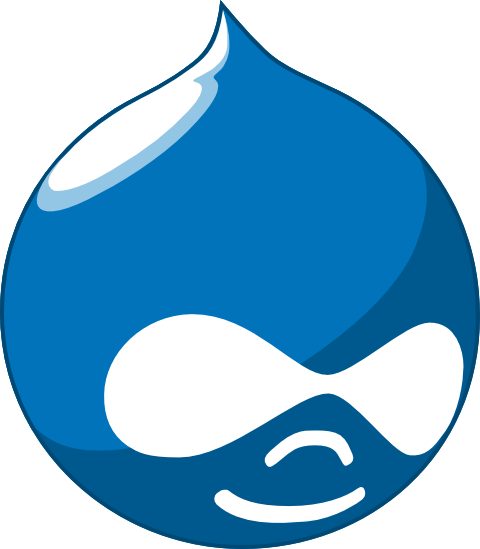 Document Management
Ever get tired of having to send updated paperwork out to everyone in the company? Content management systems offer a great solution for that! In only a few clicks you can be posting updated documents for everyone to receive. No more clogging up the email by sending all the small updates. The ability to give permissions based on their role gives people the opportunity to manage their own department's section without the loss of consistent design.
Custom Templates
Central Ohio Websites can help you design a layout and features of having your own CMS. Whether you have calendars or news articles needing to be updated by someone on staff, we have the right solution for you.
Joomla CMS
Having a Joomla CMS has proven very beneficial for many of our clients. While I am sure they like seeing us and all, they do not want to keep calling us when there website needs to be changed. This is where a Joomla CMS really shines. When you have a CMS like Joomla, the customer can write their own articles, post their own pictures, and even post updates on upcoming events. We have also integrated a custom made SQL database that can do the above functions as well as serve as a gateway to a newly formed e-commerce store for UFCW 1059 when they needed a CMS driven site allowing their nearly 20,000 members to get updates faster, purchase event tickets, view Union contracts, and update their personal information. If having a CMS like Joomla sounds like it would be what your Columbus website design needs the let us be your Columbus Joomla CMS provider
Columbus Web Design
Being your single source provider, Central Ohio Websites can focus on your entire web solution. Seeing your web design all the way through from the Approach to Creating to Maintaining allows us to give you a full spectrum website that can evaluate your website goals throughout the life cycle. Central Ohio Websites wants to be more than your Columbus web designer, we want to help you reach that next level by delivering a web site that not only looks professional but can also be found through the many SEO strategies in place.