Columbus Web Design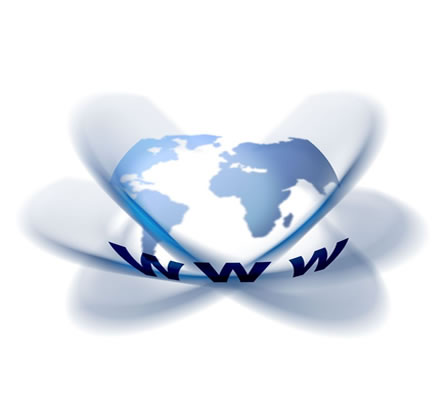 We provide solutions for Columbus web designs and host custom built websites for your business needs. Maintaining your site with professional web designers in Columbus will help get the word out about your business. Being the best web design company in Columbus has been our goal from day 1 by providing quality customer service and functional web designs.
Web Design in Columbus
Evaluating your needs and following through with proven strategies make us much more than just a "website company" as our goal is to provide state-of-the-art online marketing strategies to all of our clients.
Columbus Web Design
Being your single source provider, Central Ohio Websites can focus on your entire web solution. Seeing your web design all the way through from the Approach to Creating to Maintaining allows us to give you a full spectrum website that can evaluate your website goals throughout the life cycle. Central Ohio Websites wants to be more than your Columbus web designer, we want to help you reach that next level by delivering a web site that not only looks professional but can also be found through the many SEO strategies in place.

Columbus CMS Provider
Looking for a system that is easy to use with little to no knowledge of HTML? A Content Management System is for you. A CMS provides you with the structure of a website that anyone that can send an email or Facebook message can update. Users want to see an up to date website with useful information which a CMS provides a simple and easy do-it-yourself way to keep viewers engaged and coming back for more.

Ohio Web Design
Columbus Ohio businesses today understand the necessity of internet space. Contemporary businesses in Columbus and new growing companies around Ohio know that the future of their business may well lie in the cyber community. Having a web site design exposes your business to a huge market place where you can display a massive and diverse range of your products and services all to tempt the client to purchase. The Internet will provoke you to learn fast as everyday a new technologies appears and needs updating, modifying or advancing. The Internet is vast and indeed unlimited so much so that every person can find his or her place within it. You may already have a web design in Columbus Ohio but your place on the internet is everywhere. Even with the huge upside of putting your Columbus Ohio business website out there, it is also very delicate and risky from the other aspect as a website can be sunk in deep internet waters. It takes time and hard work to start your online business so choose us and let us help you make it a success!!!