Columbus SEO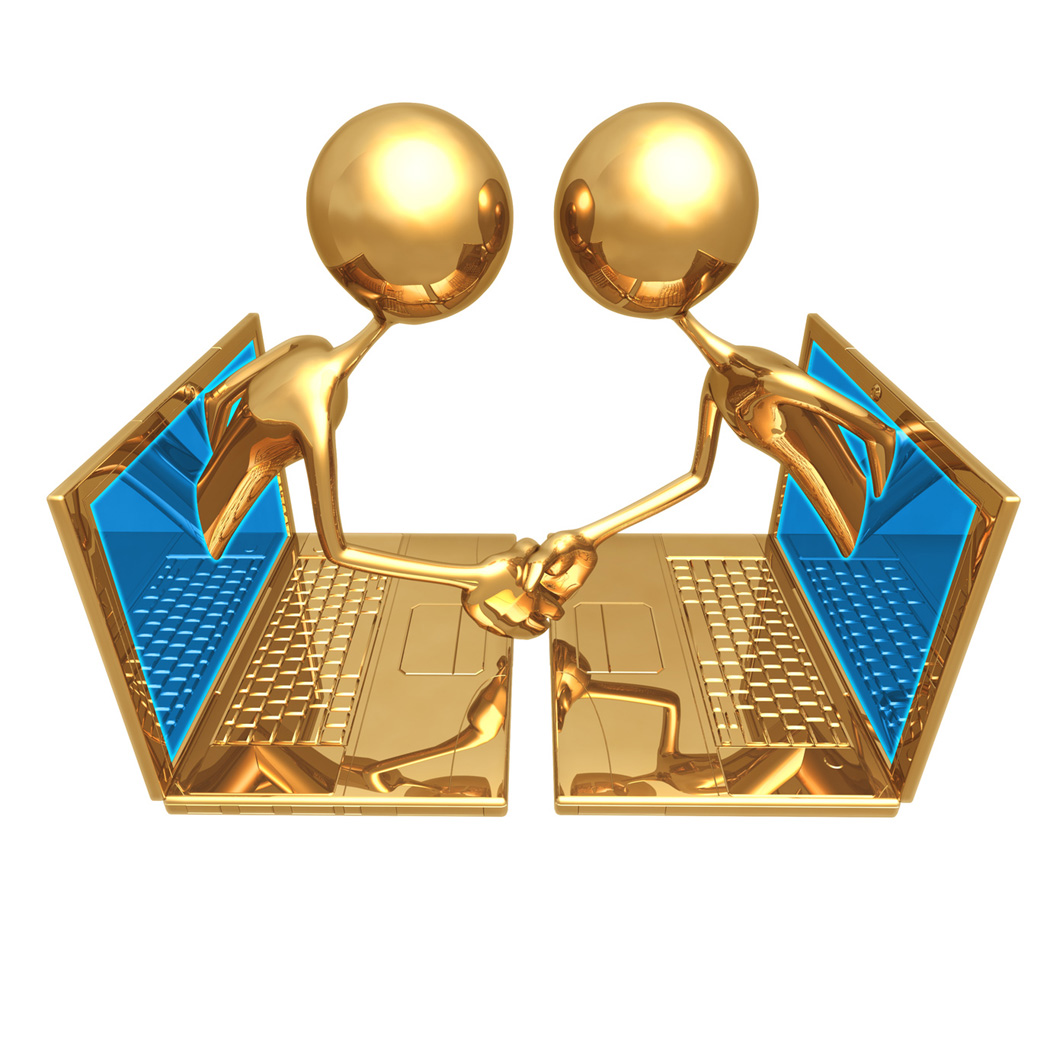 With the increase in demand for Columbus SEO in Ohio, we have stepped up our game. Central Ohio Websites employs content writers, bloggers, and designers to see to it your website stays fresh to increase you SEO traffic through organic means. All of our customers depend on ranking high in the search engines to ensure their message is delivered to the targeted audience it is intended for. Our Columbus SEO campaigns are geared to meet and exceed your expectations, in fact, we are so sure of this we even offer pay for performance SEO as one of our packages. If they do not meet your expectations, you simply do not have to pay!!! Find out how Columbus SEO will increase your site traffic
Evaluating your needs and following through with proven strategies make us much more than just a "website company," as our goal is to provide state-of-the-art online marketing strategies to all of our clients.
Get more visitors through Columbus SEO
Using SEO helps you generate traffic to your site by helping you place higher on search engines such as Google and Yahoo. Most people do not click past the first page of results so if you are not listed in the top ten, then Contact Us so we can get you there.
Benefits of SEO Columbus
Cost-effective advertising
No more paying thousands of dollars for advertisements you aren't sure are even working
STAY AHEAD OF YOUR COMPETITION
Your competitors that are showing up before you in the search engines are getting YOUR business
MEASURE YOUR INVESTMENT
Central Ohio Websites offers you reporting to show you how your site can be more affective and we can show you the benefits of your Columbus SEO campaign
TARGET CUSTOMERS
stay ahead of the curve, know what people in Columbus are searching for by following search trends
Pay for Performance SEO
Central Ohio Websites has many models of pay for performance SEO to make sure you get where you want to go. This allows you, the customer, to get the benefits of a long term SEO solution without having to pay for anything that does not get you where you want to go.
Columbus Web Design
Being your single source provider, Central Ohio Websites can focus on your entire web solution. Seeing your web design all the way through from the Approach to Creating to Maintaining allows us to give you a full spectrum website that can evaluate your website goals throughout the life cycle. Central Ohio Websites wants to be more than your Columbus web designer, we want to help you reach that next level by delivering a web site that not only looks professional but can also be found through the many SEO strategies in place.
Columbus SEO Link Building
Building links to increase your reputation online is a vital factor when it comes to SEO in Columbus. Being able to show that you associate with other sites with a high page ranking shows search engines that you are a reputable source for information
If you are interesting in exchanging links, send a message to sales@centralohiowebsites.com With your Title, Link, Description and where we can find the link back to us using the banner below
Columbus Web Design Central Ohio Websites realizes that web design is a piece of art defining your business in cyberspace.
Our Partners
Columbus, Ohio Website Designer
at WebsiteDesignersList.com
Ask a columbus web design coder how we can help you